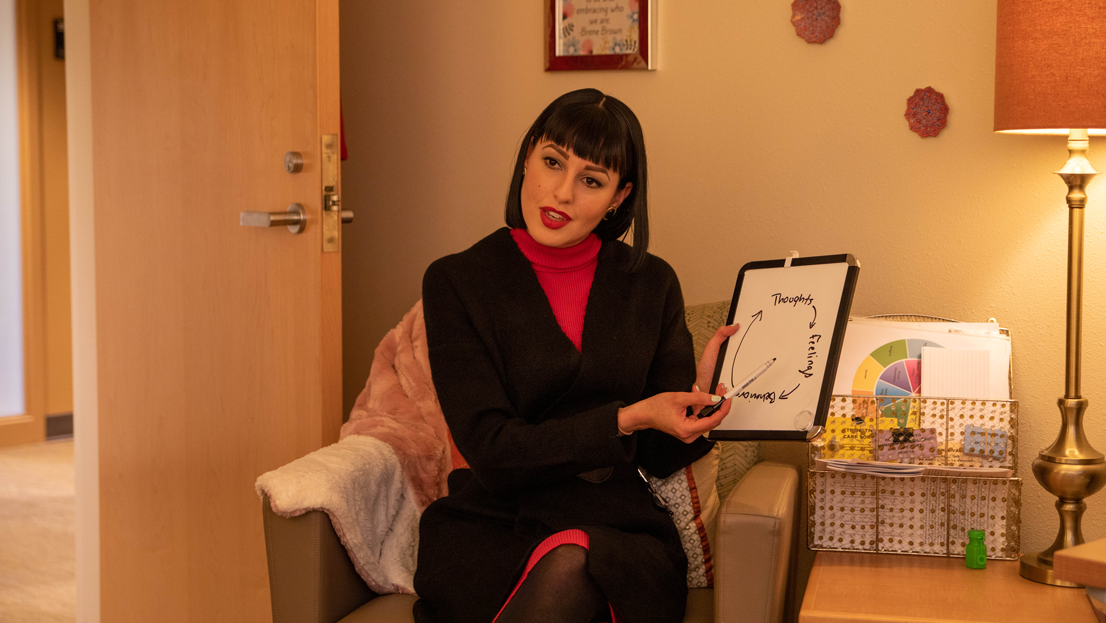 College is a time of incredible growth and change. Navigating so many new experiences is exciting, but it can also be overwhelming. It's okay to need help. 
Counseling and Psychological Services (CAPS) at Cougar Health is here to support you. Our team is committed to providing you with the best possible care and working with you through your challenges so you can thrive – on campus and beyond. 
We at CAPS want to support and provide care for our students from historically marginalized and minoritized communities. We know that you likely have been directly or indirectly affected by systemic oppression and trauma, and we are in an active process of dismantling white supremacy and other systems of oppression in the culture of our counseling center. We strive for the equal treatment and safety of all students and hope to be a place of support and refuge for you.  
You can read more about our commitment to care and support of marginalized students and find links to helpful resources in this letter.    
New to counseling?
If you've never received care from CAPS, click the Make an Appointment button to schedule an initial consultation with one of our certified mental health professionals. 
---
Services
In addition to the services listed below, we also provide Initial Consultations. During an initial consultation, you will receive an assessment from a mental health professional who will listen to your concerns and assess what level of care is best for you.  We may also provide community referrals when needed. 
Get immediate, confidential help if you're experiencing a mental health crisis. More information here: Crisis Support & Resources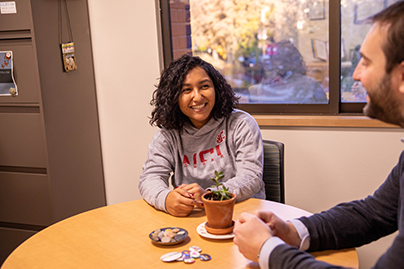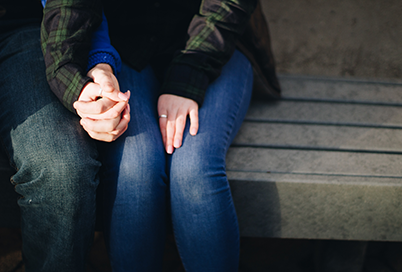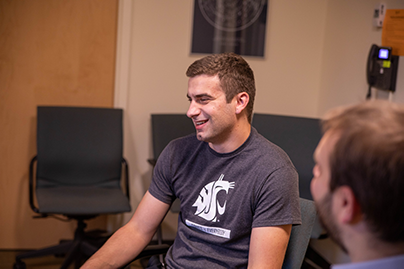 Work within a group to address personal issues through interpersonal interaction, education, and skills training. 
Group Therapy and Workshops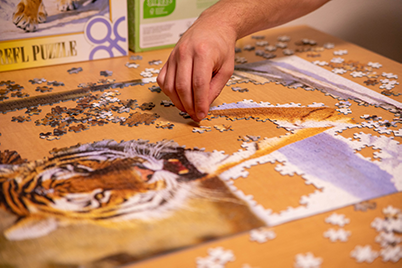 Receive assessment and support for ADHD and learning disabilities from a mental health professional.  
Psychological Assessment
See how your body responds to stress and learn to make changes that positively impact your health. 
Biofeedback Services
Cougs for Recovery
Learn more about the recovery community at WSU that can provide support and resource to students in considering recovery. 
Cougs for Recovery